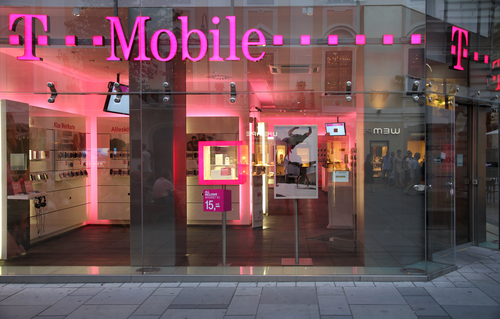 T-Mobile has closed down its store at Stony Point Fashion Park. According to reports, the Southside mall store permanently closed in late December. 
The report does not indicate the reason why T-Mobile decided to close this store. But a spokeswoman for the wireless carrier revealed in an email last week that:
"We have a number of stores in this area within just a few miles, so as part of our normal course of business we closed this store on Dec. 27, 2020."
T-Mo is not the only business that left the mall. Last year, the mall's owner Starwood Retail Partners fell behind on loan payments. This led to the mall being controlled by a special servicer. The other brands that left the mall include Sur La Table, Panera, and H&M. 
T-Mobile opened this store in 2017. 
Source: 1