The Thai beach used in Leonardo DiCaprio film The Beach is to close because of a large number of visitors it receives a day.
Thailand's National Parks and Wildlife Department announced on Wednesday (28 March) that Maya Bay, situated on Phi Phi Leh island in the Andaman Sea, will be closed to all tourists for four months annually.
The decision – which will be enacted in June – has been made so damaged coral reefs and sea life, which AP reports has "virtually disappeared," can recover. 
Thon Thamrongnawasawat, a prominent marine scientist and member of Thailand's national strategy committee on environment development, compared the worn beach to "…someone who has been working for decades and has never stopped."
"Overworked and tired, all the beauty of the beach is gone," he added, stating: "We need a timeout for the beach."
Maya Bay has been attracting an enhanced number of tourists ever since its usage in Danny Boyle film The Beach (2000), an adaptation of Alex Garland's 1996 backpacker novel of the same name. It follows Richard (DiCaprio), a young American who assimilates into a secret community residing on a hidden island.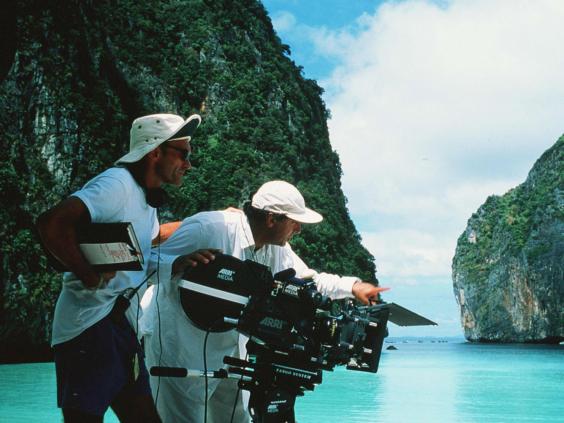 Danny Boyle filmed 'The Beach' in 1999 (Rex Features)
The beach has remained open all year-round since 1999 (when The Beach was filmed) due to visitor demand and remains the only Thai marine national park to do so. According to AP, it receives an average of 4,000 visitors daily. When it reopens, a set limit of 2,000 will be put in place while boats will have to anchor on the opposite side of the island.
Thanya Netithammakum, head of the National Parks and Wildlife Department, said: "If you ask me if it is too late to save our islands, the answer is no. But if we don't do something today, it will be too late."
Thailand has since a boost of over 25m tourists since The Beach was released with more than 35m visiting the country last year compared with 10m in 2000.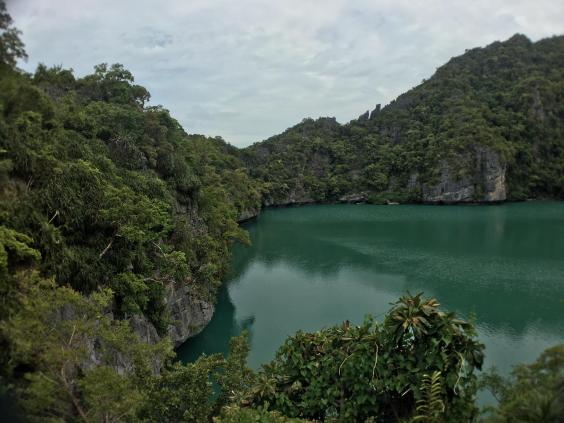 Maya Bay is situated on Phi Phi Leh island in the Andaman Sea (Josh Withey)
Thamrongnawasawat added: "I have been following and working on Maya Bay for more than 30 years. I had seen it when it was a heaven and I see it when it has nothing left. Anything that we can do to bring this paradise back to Thailand is the dream of a marine biologist."
The Beach co-stars Tilda Swinton, Robert Carlyle and Virginie Ledoyen.
Follow Independent Culture on Facebook
Reuse content
Source link