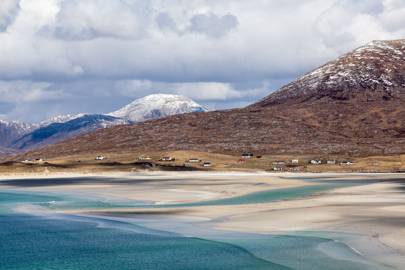 Your favourite small and secret hotel?
'Coombeshead Farm in Cornwall, the brainchild of Tom Adams, formerly of Pitt Cue Co in London and the man who almost single-handedly brought the mangalitza pig back to the fore. His baker, Ben Glazer, makes the best bread in Britain.'
Your favourite classic hotel?

'The San Daniele in Venice. It's in the best location, right on the lagoon facing Giudecca and within walking distance of Harry's Bar. Handy for a Bellini.'
Source link