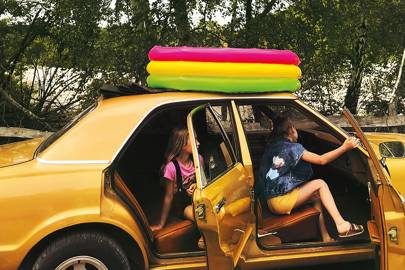 THE STORY: Established by Greek-American Marianthi Vlachos to celebrate her heritage, e-boutique Hellenic Aesthetic stocks jewellery by native label Hermina Athens, as well as books, prints and accessories. Vlachos also has her own range of custom necklaces, with details that draw on the country's architecture and cultural symbols.
THE VIBE: A love letter to Greece, the online shop is a mixture of elegant design and witty references, with emblazoned bags and T-shirts inspired by Vlachos's childhood holidays.
THE MUST-HAVE: Playful evil-eye bracelets, chains and pendants in gold and turquoise glass.
Source link