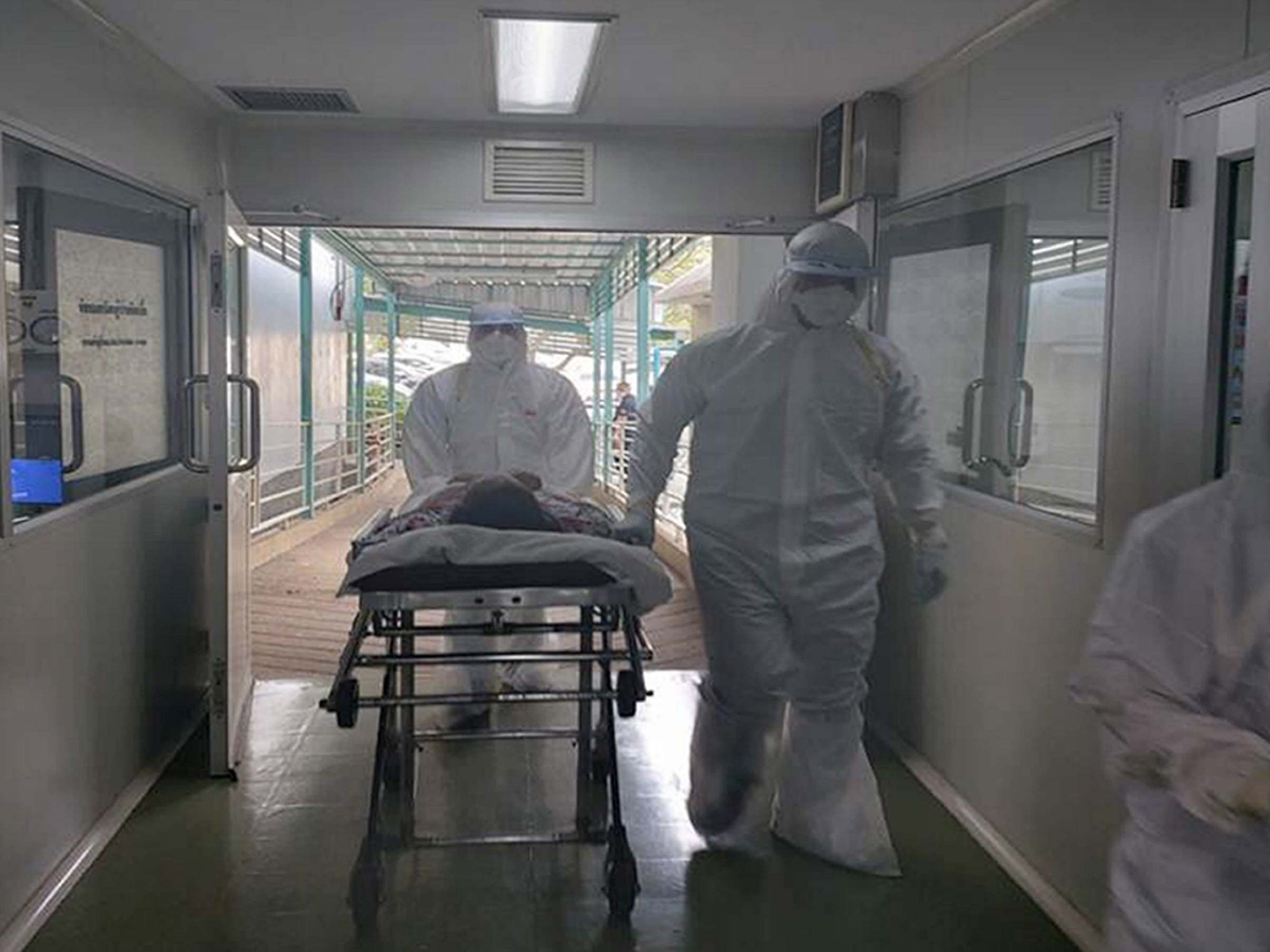 Chinese health authorities have warned people not to travel to the city of Wuhan over concerns a new viral illness that has infected hundreds and killed at least nine could mutate and spread further.
Some 440 coronavirus cases have been confirmed in 13 jurisdictions, said Li Bin, deputy director of the National Health Commission. The virus has also spread to Thailand, where four cases have been confirmed, as well as Japan, South Korea and the United States, which have all reported one case each.
Officials are working on the assumption the outbreak resulted from human exposure to wild animals being sold illegally at a food market in Wuhan and the virus is mutating, Gao Fu, an academic of the Chinese Academy of Sciences and head of the Chinese Center for Disease Control, told a news conference.
Follow the latest updates
Source link