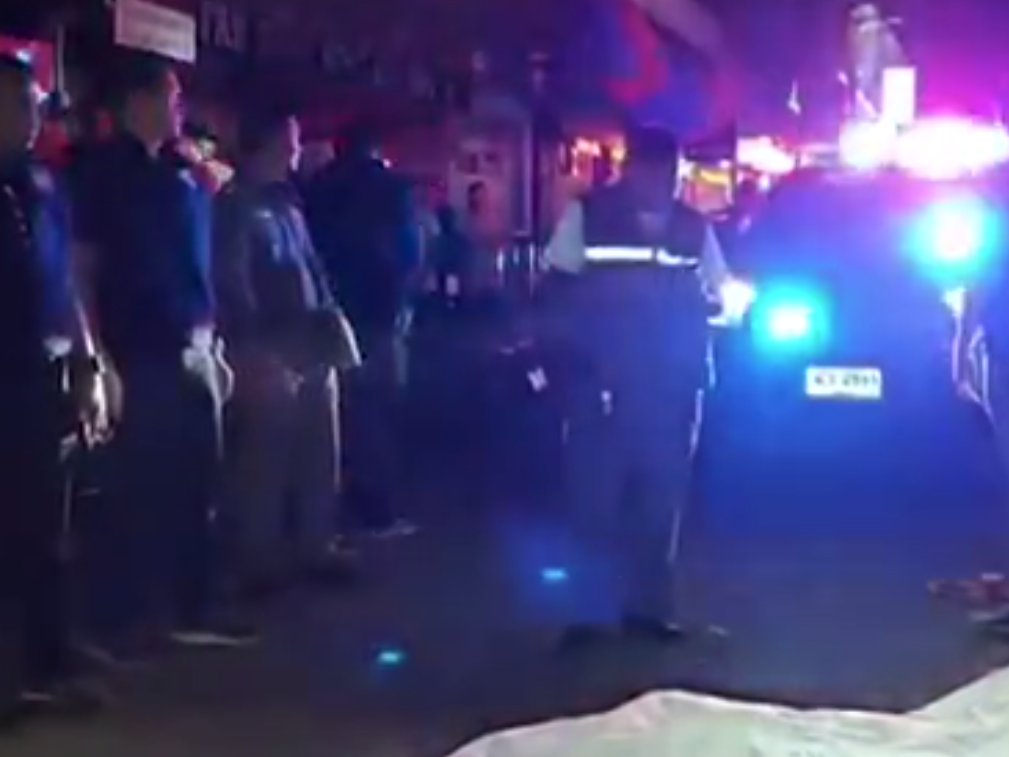 Tributes have been paid to a British man killed when a firework exploded in front of him at a new year party in Thailand.
Gary McLaren, from Corby, Northamptonshire, died as he celebrated with his Thai fiancee and friends in the resort of Pattaya, in the east of the country.
Police and rescue workers who arrived at the scene found a crowd in front of a beer bar where Mr McLaren was on the ground with serious facial injuries, the Bangkok Post reported.
Medical teams were unable to save him, and police took away a large firework on the ground nearby as evidence.
Mr McLaren, reported by the BBC to be 50 and by the Bangkok Post as 51, worked for the International Road Racing Teams Association, according to his LinkedIn profile, and was a big motorcycle racing fan.
Motorsport commentator Suzi Perry tweeted: "Devastating news. Gary was absolutely lovely. Heartbroken for his fiancée, family, friends and our #motogp family. We've lost a gorgeous soul."
Tim Walpole, a friend, tweeted: "One of the most popular members of the @MotoGP paddock died last night. Gary was a great guy & always fun to be around, as well as being a real professional in his time with @suzukimotogp."
His fiancée, Jasmine, to whom he had become engaged in 2018, was among those in tears after the accident, and hugged his body.
"Around midnight, Mr McLaren attempted to light up a large firework but it failed to go off at first. After that, it suddenly exploded and killed him at the scene," said Lt Col Somboon Ua-samanmaitree of the Thai Tourist Police.
An Foreign Office spokeswoman said: "We are supporting the family of a British man who has died in Thailand."
Source link