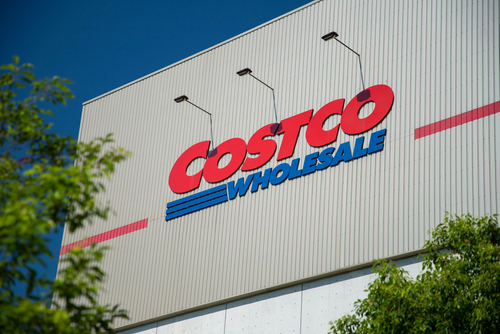 As a follow up to last week's report that Costco will be running a pilot program that will sell T-Mobile's products in its stores, an update has been released. The T-Mo Report revealed that the Un-carrier will be the exclusive wireless provider in 178 Costco stores. 
The publication shared documents detailing this new move from the Un-carrier. The documents reveal that "managers at nearby corporate-owned T-Mobile stores will be sending some of their employees to these Costco locations." This is because actual T-Mobile corporate employees will now be manning these stores to sell the Un-carrier's products. As such, they no longer have to rely on a third-party vendor like Wireless Advocates. 
One of the good things about this arrangement is that T-Mobile will be waiving its $35 Device Connection Charge for customers who will be making a transaction in these stores. There will also be a 90-day return window on purchases made at Costco, which is two months more compared to regular purchases made at T-Mobile. 
It's important to note, though, that all device orders at Costco are currently "Ship-To" basis. This means that the devices will be shipped to their address at home. 
Aside from purchasing devices at Costco, T-Mobile customers will also be able to purchase Home Internet plans. The report also believes that T-Mobile Business customers will be able to handle their accounts at these stores. But this is not yet official.
Now that the details have been planned out, T-Mobile will be covering 21% of the total Costco stores around the country. Right now, there are 847 Costco stores in operation. It's possible that this is simply a temporary arrangement while T-Mo is trying to get an exclusive contract with Costco since some stores are currently serving AT&T customers exclusively too. 
Source: The T-Mo Report